For over 50 years, we have provided quality education backed by Christian values.
At Sheets Memorial Christian School, we believe that a quality education must be built on a solid foundation of Christian principles based on the Word of God. We do our utmost to provide that foundation and maintain the highest standards of a Biblical education. Our teachers are totally committed to Jesus Christ and are called to serve the Lord through school ministry.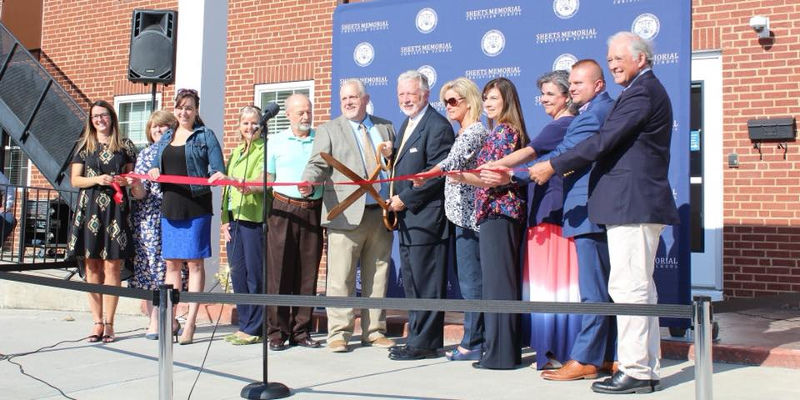 We want to partner with you, our parents, and work together for the benefit of each individual child. It is our desire to provide a quality, Christ-centered education in a safe, Christian atmosphere; an atmosphere that supports your family values and helps develop strong, Christian character in your children.
We believe that education is enhanced by the fine arts and a strong sports program. We offer quality programs in band, chorus, art and a variety of athletics. The Lord has blessed us with excellent facilities and technology. Our challenging curriculum is taught by caring teachers in a traditional classroom atmosphere.
We love our students at Sheets Memorial Christian School! It shows in their enthusiasm and smiling faces across our campus in Lexington, North Carolina. God has blessed us with a unique spirit that must be experienced to be appreciated.
We want to personally invite you to come and see for yourself everything our school offers. Meet our teachers, talk with our students and their families, and see if Sheets Memorial Christian School is the school for you.