Feel confident in your child's emotional, physical and educational opportunities with our private elementary school.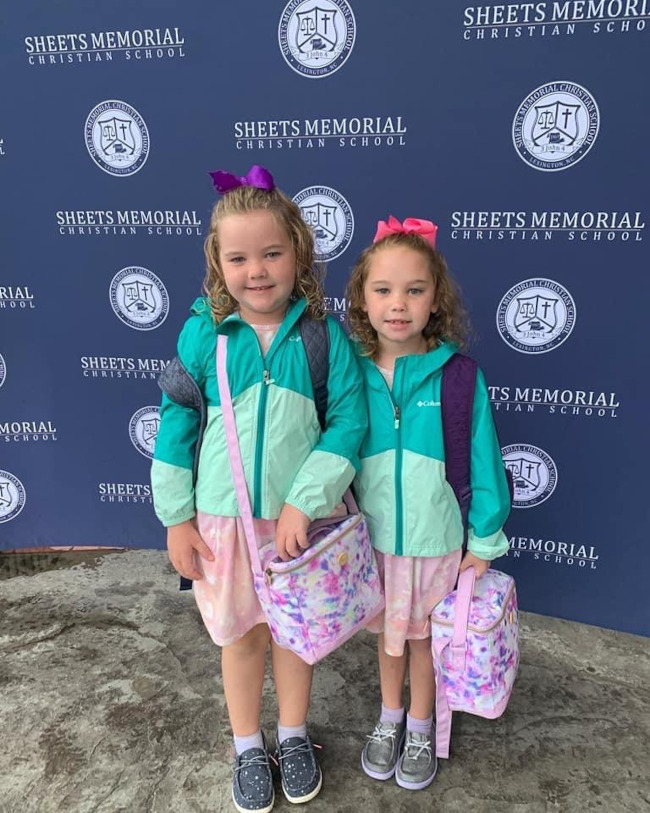 Tremendous growth and excitement about learning characterize the elementary years. Students grow in academic skills, social understanding, biblical knowledge, and independence in studies. With a private elementary school environment nurturing the children of the Lexington, North Carolina area, you can expect excellent educational opportunities as well as care and concern for your child's personal well-being.
Learning in a private elementary school like ours here at Sheets Memorial Christian School occurs in a nurturing, challenging, and affirming Christ-centered environment using instructional methods suited for varied learning styles.  Students enjoy a deep and innovative academic program that includes Bible, reading, math, spelling, creative writing, social studies, and science. The elementary program is enriched with music, art, band, library skills, computer, and physical education.
Critical thinking skills that examine academics and life experiences from a biblical perspective are promoted. All subjects are framed in biblical truth and challenge students to use their God-given abilities to glorify Him. Because we are a private elementary school, we are happy to discuss religious views with your children and incorporate them into our regular lessons, echoing the values that you teach at home.
When your children attend a private elementary school like Sheets Memorial Christian School, they will be taught by wonderful, caring and knowledgeable teachers. Our elementary teachers are highly qualified and participate regularly in professional development opportunities. They embrace a biblical model for instruction and discipline as they instruct and equip students for future service in God's kingdom. We would welcome the opportunity to discuss our private elementary school programs further with you, so please contact us at your convenience.