Middle school can be challenging! Make it easier on your child with a safe environment like our private middle school.
When adults think back on their growing years, many shudder when thinking on the middle school years. Not only are there changing bodies and difficulties with friends, but school itself can be a challenge if these learning years are peppered with inadequate teaching methods and struggles with uncaring students.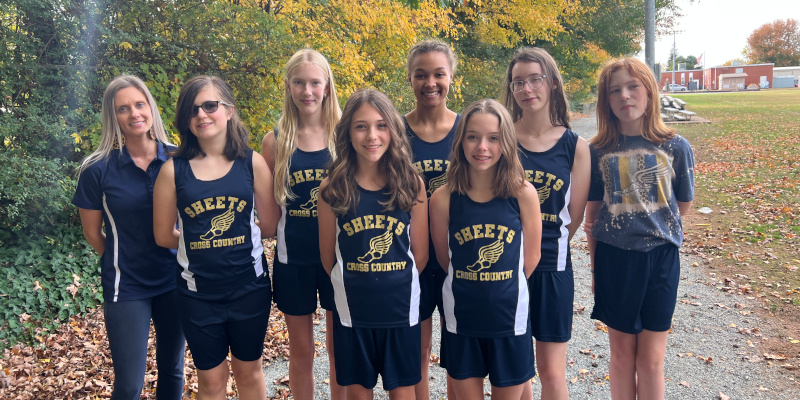 At a private middle school like Sheets Memorial Christian School, your child can have a different experience. During the early adolescent years, our qualified and committed teachers guide students through this changing period in life with challenging academic instruction combined with the development of critical thinking skills. Core subjects include Language Arts, Mathematics, Science, Social Studies, and Bible. Middle school students will also take Physical Education and can elect to participate in Band, encouraging their growth and experimentation in these subjects in a safe environment.
Our private middle school understands the importance that peers play in development at this age. We work hard to provide your middle school students with rewarding, wholesome peer friendships in the Lexington, North Carolina area. SMCS private middle school students establish rewarding friendships so important to self-esteem during several outings throughout the school year. Making new friends is easy during the retreat held at the beginning of the school year where Biblical lessons will be taught as well as teamwork encouraged.
In order to reiterate lessons and values being taught at home, as well as allow for questions, middle school students experience chapel services weekly where they will hear some of the local area's finest Christian speakers and youth pastors. ​At Sheets Memorial Christian School, your children can have the experience of looking back on their private middle school years with fondness and confidence.