Our PK3 & PK4 Program provides a setting that works for children and their parents.
Preparing your child for pre-kindergarten & beyond is a responsibility that we take very seriously at Sheets Memorial Christian School. At our Kinder Kampus we believe that each child is "fearfully and wonderfully made" (Psalm 139:14). Our teachers work to present meaningful opportunities for learning that encourage physical, emotional, social, cognitive, and spiritual growth in each individual child. We use developmental milestones and suggested state requirements for age-appropriate learning in a private kindergarten setting that leaves both parents and child confident and at ease.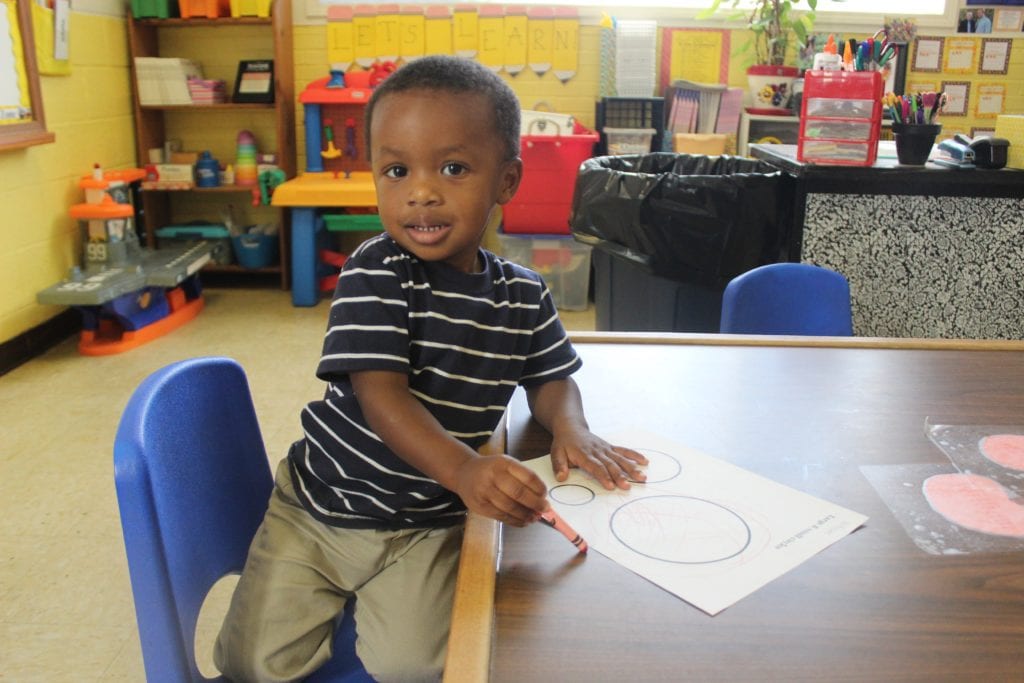 Located right across the street from our main campus, our Kinder Kampus (home to PK3, PK4, TK5 and Kindergarten Students) is a vital part of the SMCS ministry. Our staff is well trained to educate and care for young lives in the Lexington, North Carolina area. The SMCS private kindergarten program uses a constructive curriculum designed to build the framework for future learning. This is done in a fun way that teaches our Kinder Kampus basic educational concepts, learning skills, and habits. We pride ourselves in providing a home away from home atmosphere. On pretty days, our large playground is a favorite and our gym provides a place for exercise no matter what the weather. As for food options during the day, a delicious hot lunch is served every day along with snacks as needed.
Our Kinder Kampus hours are from 6:30 a.m. – 6:00 p.m. for ages of children ranging from 3 years old through kindergarten. To learn more about the K3-Kindergarten program we offer here at SMCS, contact us today!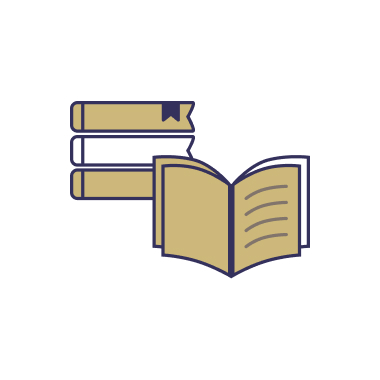 Children's Medical Report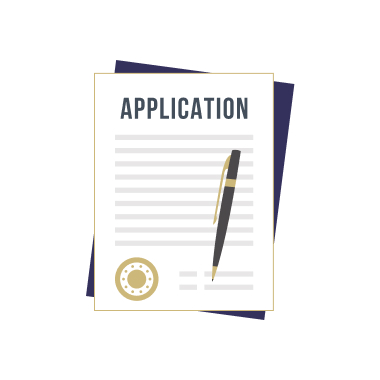 Preschool Parent Statement of Cooperation
Preschool Statement of Policy Acceptance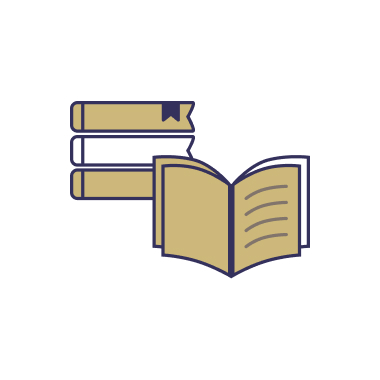 Summary of the Law Brochure