Our Christian school features a safe, wholesome environment conducive to learning.
Faithful families, driven students, and dedicated faculty and staff who know Jesus Christ as Savior and Lord are the driving forces behind our Christian School. At Sheets Memorial Christian School, we provide our students, from infancy trough high school, with a strong academic foundation and Christian values needed to succeed in today's tumultuous, competitive world.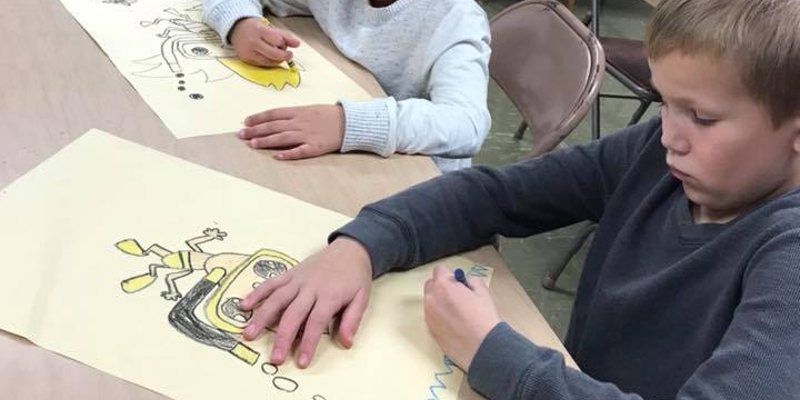 At our Christian school, the Bible is an integrative force, and we use it is a tool to help students think biblically and critically about every subject. Additionally, Biblical integration helps our students think biblically and critically about every aspect of their lives. We encourage our students to, ideally, approach subjects the way Good sees them, so they gain a greater understanding of the nature of God and how God designed things to be.
Our Christian school not only welcomes parental involvement, but recognizes it as crucial for the overall livelihood of our school. Join us and bring other parents with you! Ask your child's teacher how you can help, join the parent association, participate, and pray to help us guide our students in the best possible direction. Together, we can benefit each individual child and provide a quality, Christ-centered education in an uplifting atmosphere.
We personally invite you to come and tour our Christian school in Lexington, North Carolina and discover the many benefits our school and our approach to education offer to your child. Contact us today at Sheets Memorial Christian School to set up your tour and apply. We look forward to meeting with you! 
Similar Services We Offer: