We help our students prepare for college and beyond.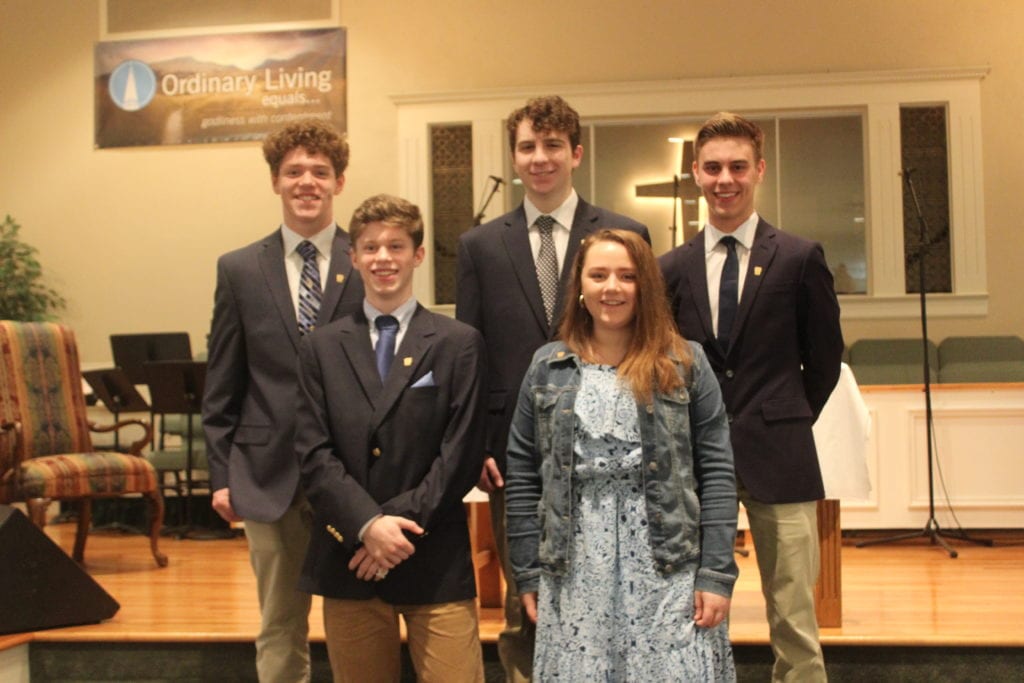 Preparing for college seems to be the focus of many schools today, and rightly so with academic standards heightening and admissions acceptance rates lowering. At Sheets Memorial Christian School, we help our students learn how to prepare for college while also equipping them with the Biblical knowledge and strong Christian values to help them succeed far beyond their university career.
We help our students know how to prepare for college by regularly having our faculty and administration evaluate our programs to ensure the highest standard of instructional quality is maintained. We also maintain our accreditation from the Association of Christian Schools International and the Southern Association of Colleges and Schools. These accreditations are exceptional evidence alone of our commitment to helping our students achieve both scholastic and spiritual objectives.
While academics are the cornerstone of our Christian school in Lexington, North Carolina, we also believe in providing our students with a well-rounded experience. We enhance our educational programs with programs in band, art, and sports, and we encourage our students to get involved with what piques their interest. Additionally, we integrate Biblical teachings into all our subjects, so our students know how to critically think about God's teachings and how they apply to the world today.
If your child is wondering how to prepare for college, we provide the quality education backed by strong Christian values you want from your child's school. Contact us at Sheets Memorial Christian School today to discover how we prepare our students academically for a lifetime of success.