We Focus on Helping Our Students Love and Serve God!
Our mission at Sheets Memorial Christian School is to partner with Christian families to train spiritually, intellectually and socially balanced servant leaders whose reasoning and critical thinking skills are based on God's word. Enroll your child today for the upcoming school year and watch as they thrive in our spiritually focused environment!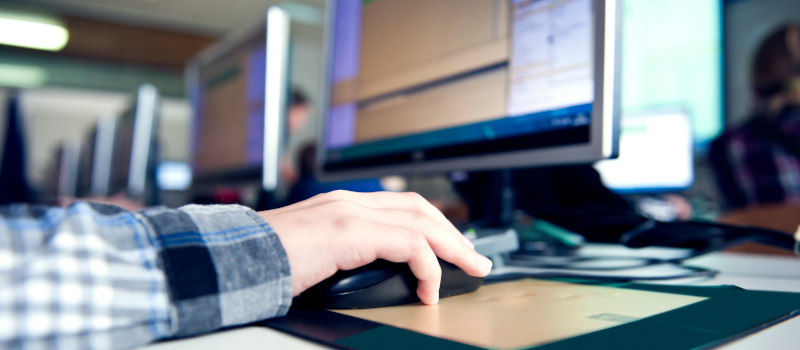 Enroll Today!
A Biblical worldview is incorporated into all SMCS classrooms. In addition, daily Bible studies and weekly chapel services help students develop the knowledge and confidence to share the gospel with others. Service opportunities are also incorporated at every grade level throughout the year. Through academics, athletics, fine arts, and student activities we strive to focus on equipping students to love and serve God in all areas of life. Other reasons to enroll your child in our school are as follows:

I am an alumni of SMCS and now both my kids are attending and thriving! Solid foundation for life- can't imagine sending them anywhere else!
We look forward to welcoming you to the Eagle Family as we partner together to train servant leaders. If you have further questions, feel free to contact us, and please review the tuition, scholarship, and admissions forms below.