Meet the Staff
Sheets Memorial Christian School is a school dedicated to hiring teachers and staff who are passionate about serving Christ and partnering with families to raise children who are both prepared for the life ahead of them and equipped to impact the world for Christ. They wholeheartedly believe in the SMCS mission, so much so that all of them have children who attend or have children who graduated from SMCS.
The employees of Sheets Memorial take their role in the lives of your children very seriously. Besides teaching with a biblical truth and a firm grasp of God's work in the world around us, many of our teachers and staff mentors pray for the kids regularly. SMCS teachers and staff believe that children need a safe place for their education — to learn, to explore, and grow in the Word of God.
We invite you to learn more about our teachers and staff by clicking the links below. And if God lays it on your heart, please pray for them. It is both challenging and rewarding to be entrusted with the lives of these amazing kids.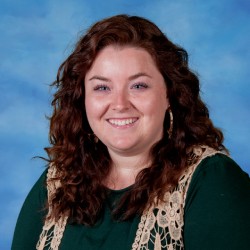 Katie Aldridge
Kindergarten
A.A. Early Childhood Education, DCCC
One Year in Biblical Studies, Grace Baptist Bible College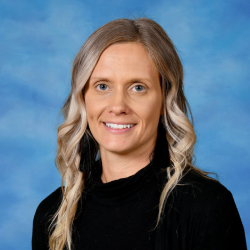 Heather Bame
SOAR
A.S. in Heath Information Technology (DCCC). B.S. in Education/ Elementary Teacher, University of Phoenix
Renate Barker
Middle School Language Arts & Science
B.S in Educational Studies in progress, Western Governors University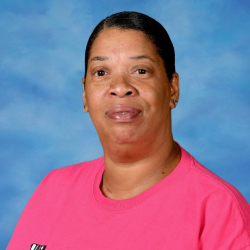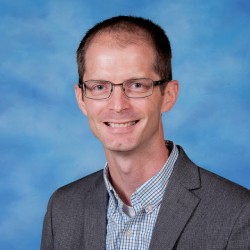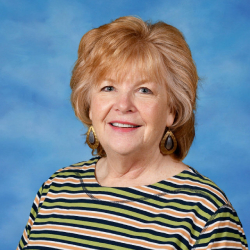 Becky Bottoms
Office Manager
M.A. in Interpretative Speech & Communications, Bob Jones University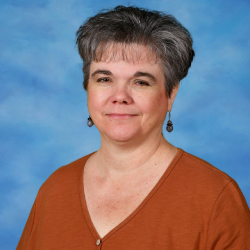 Lucretia Chitty
Kindergarten
B.S. Religious Education, Piedmont Bible College
Sarah Collins
Physical Education
B.S.in Psychlogy with Criminal Justice Minor and M.A. in Child & Adolescent Development Psychology
April Davidson
Kindergarten
A.A. in Early Childhood Education and B.A. in Christian Ministry, Piedmont International University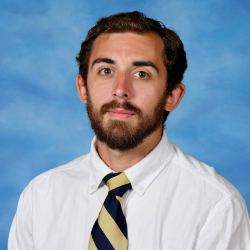 Jacob Davidson
High School History/Physical Education
BS in Health and Physical Education Piedmont International University
M.Ed. Teaching and Learning History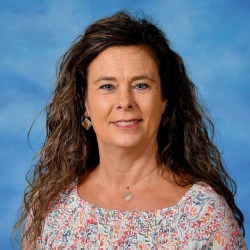 Stephanie Errington
Fifth Grade
B.A. Children's Ministry, Carolina University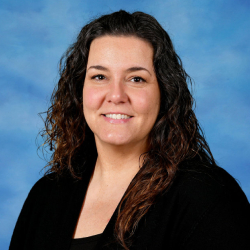 Amy Flowe
Second Grade
B.S EDU from Piedmont Baptist College and a B.A. in Education, High Point University
Ellysa Golkiewicz
Director of SOAR
B.S. in Education, Piedmont Baptist College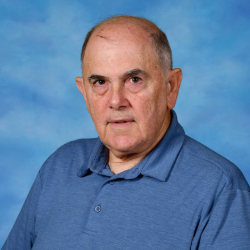 Tim Goodrich
High School Science
B.S. Science, Virginia Polytechnic Institute and State University, M.A. Hampton University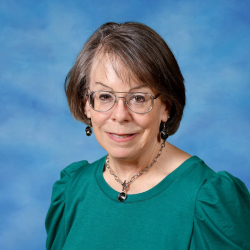 Pat Hall
Middle SchoolSocial Studies and Math
B.S., Liberty University
Jenny Heid
High School Art/Eagle Care Director
Janelle Higgs
Admissions Coordinator
B.S. in English Education with ESL Focus, Bob Jones University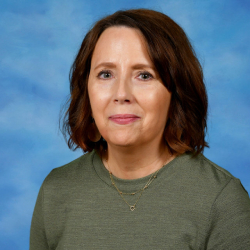 Sharon Hight
High School Business & Technology
B.S. in Organizational Communication/Leadership with a minor in Marketing from Nebraska Wesleyan University.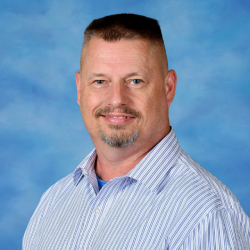 Dr. Paul Jensen
Upper School Principal
Doctor of Theology, Andersonville Theological Seminary
Kym Keever
SOAR
B.S. and M.S., Pensacola Christian College
Melissa Long
MS/HS English
B.A. in English, Alice Lloyd College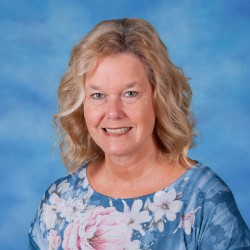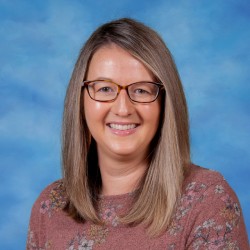 Misty McCullough
Director of Marketing & Events
A.A., DCCC B.A. Biblical Studies Carolina University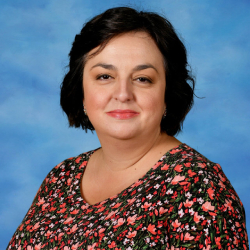 Sydney Menges
High School Spanish
B.S. in Special Education, Liberty University Spanish Interpreting (DCCC)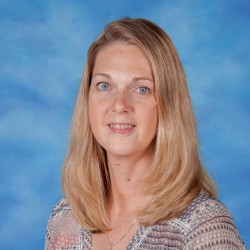 Sheri Mincey
Music Education
B.S. in Abnormal Psychology with Child Psychology minor, Appalachian State University
Allison Oceguera
First Grade
B.S. Elementary Education, Piedmont International University
Kristina Piela
Fourth Grade
A.A. Early Childhood Education from Piedmont International University A.A. Early Childhood Education from Piedmont International University
B.S. Elementary Education from Piedmont International University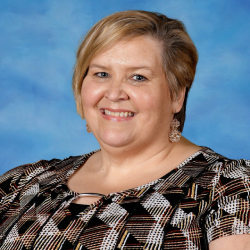 Dionna Scott
Third Grade
B.S. Elementary Education, Belmont University, Nashville, TN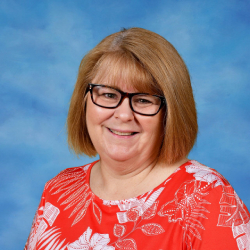 Pat Shoaf
Elementary Principal
B.A. Spanish: Grand Valley State University
Secondary Teacher Certification: Grand Valley State University
Bible Certificate: Appalachian Bible College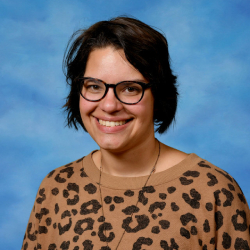 Hilary Smejkal
High School Math & Science
B.S. Biology, Liberty University
Jake Smejkal
High School Bible
B.A. in Pastoral Leadership and Biblical Exposition, Liberty University Mdiv In Progress, The Expositors Seminary
Paul Smeltzer
Head of School
A.A. in Communications, Toccoa Falls College
B.S. in Christian Education, Toccoa Falls College
MA in Christian School Administration, Grace Theological Seminary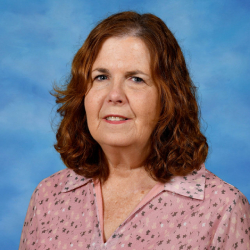 Teresa Smeltzer
Librarian
B.S. Early Childhood Education, Toccoa Falls College
M.L.S. (Master of Library Science), Florida State University
Dr. Bob Sprigg
Middle School Bible
Piedmont Bible College B.A. Biblical Studies; M.A. Biblical Studies Piedmont Bible College, Ph.D. Biblical Studies/Theology Piedmont Bible College.
Teresa Talbert
First Grade
B.S Elementary Education, Piedmont Bible College
Paul Tarry
Athletic Director
B.S. from East Stroudsburg (PA) State University
Andrew Wells
SMBC Youth Pastor
B.S in Church Ministries- Clearwater Christian College
M.A. in Ministry- Piedmont International University
MDiv. in Pastoral Counseling-Liberty University