Our private school is dedicated to helping every student.
Many families today decide that the public school system is not the right fit for their children, and they look elsewhere to meet their family's educational needs. If you are seriously considering private school for your child, at Sheets Memorial Christian School, we welcome you to come and tour our facilities, meet some of our dedicated teachers and staff, and discover why our private Christian school can benefit your family.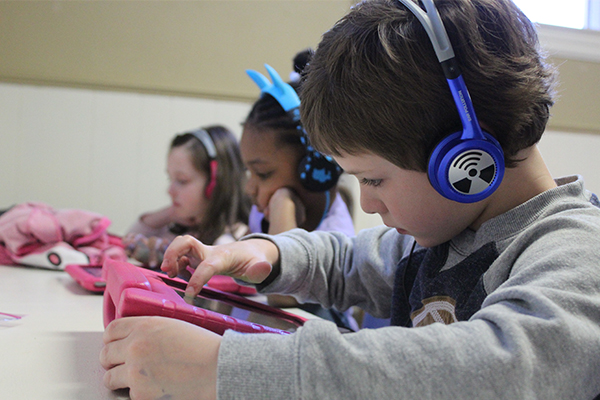 Our private school is a ministry of Sheets Memorial Baptist Church and has a long history of providing its students with a strong liberal arts education backed by Christian values. We strongly believe that any educational program is enhanced by sports and the fine arts, which is why we offer exceptional programs in band, chorus, and art, as well as many different athletic options.
We have been blessed with excellent facilities and technology, and our caring teachers abide by a challenging curriculum taught in a traditional classroom atmosphere. Overall, our private school maintains its focus on raising our students to become spiritually, intellectually, and socially balanced servant leaders who possess reasoning and critical thinking skills based on God's word. Our school welcomes any student whose parents maintain agreement with Christian philosophy, and we work diligently to benefit each of our students on an individual level.
We would be happy to tell you more about our private school, our philosophy, and our programs for kindergarteners through high schoolers. Reach out to us at Sheets Memorial Christian School today to schedule your tour and apply for enrollment in Lexington, North Carolina.